Welcome to

Calling All Paws
GROOMING
Thank you to our loyal patrons for keeping us busy!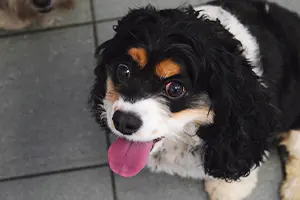 We love grooming dogs! That love has led to high-quality services and a high degree of customer loyalty. As a result, we have limited availability for new pet grooming appointments at this time and are currently reserving said availability for referrals from existing customers only; however, we still have time for walk-in mini-services. Click the button below to learn more about what walk-in services we provide.

Walk-in Services

At Calling All Paws, we are dedicated exclusively to the care of your pet. Our number one goal is to provide your best friend with the ultimate pawsitive experience during their time here, while giving you the peace of mind that your family is our family.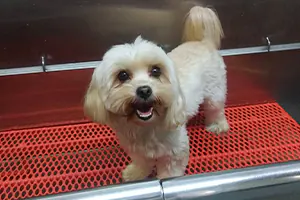 Our groomers are skilled at working with even difficult pets (including seniors, special needs, and anxious pets) with patience and tender loving care. Many of our grooming clients have been turned down by other salons, but love, patience and positive rewards will work wonders with even the most challenging pet.

Our groomers are passionate and committed and can cut and style your pet's coat according to breed standards, your requests, and the latest pet styles. We utilize the HydroSurge system to bathe your pet and we hand dry your pet. We offer an array of grooming services, in addition to the basic grooming session. There's no need to worry if you have an uncommon breed; we love and welcome all breeds and enjoy new challenges. So give us a call today and let us pamper your pet.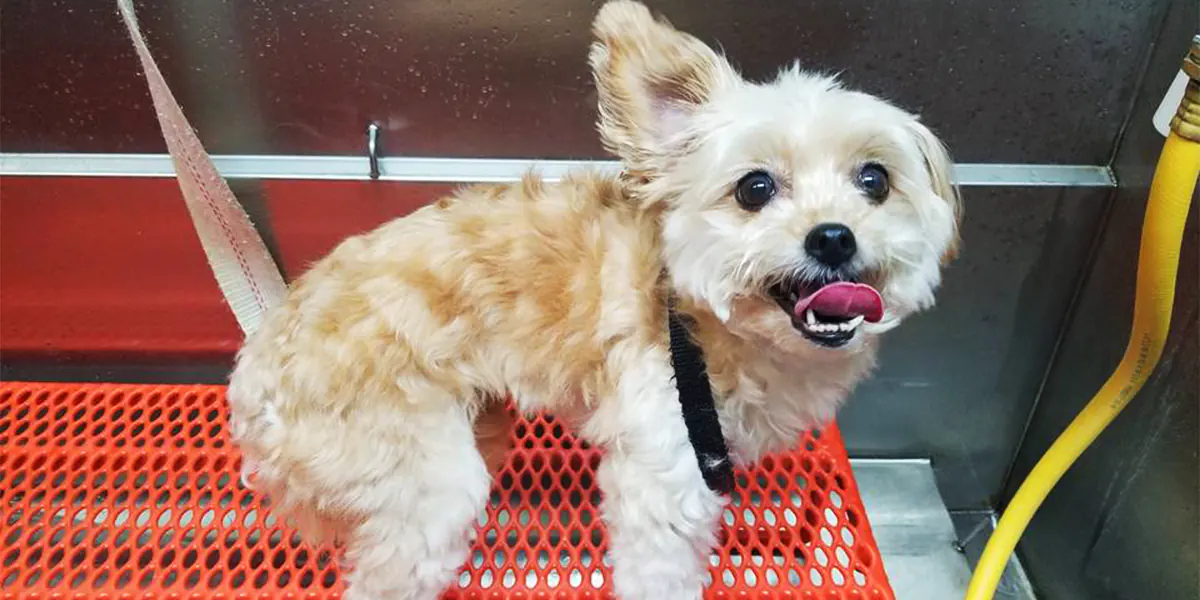 Our Walk-in Services
Thank you for contacting Calling All Paws.
We are happy to provide the following services* without appointment Wednesday through Saturday from 12:00 p.m. until 3:00 p.m.
Nail Clipping $15
Nail Clipping w/ Grinding $20
Ear Cleaning $10
Sanitary $15
Anal Gland Expression $20
WE ONLY PROVIDE THE SERVICES ABOVE AS WALK-IN SERVICES.
*subject to PA Sales Tax
Call 610-446-0999
Client Testimonials
Below are real reviews from our clients posted on Google - check them out!
My Border Collie has been an anxious mess since November when he was groomed at a pet store. He would no longer allow me to interact with his paws, let alone clip or grind them. I have in turn been extremely anxious about taking him somewhere to have it done, but I was reassured after reaching out that Christian is experienced and skilled, and that they do walk in nail clips. I brought him in, and he was handled with care and confidence and was out in five minutes, wagging his tail and accepting treats. I will absolutely be using this salon for his future clips and grooming due to the excellent, caring service we received.
They do a great job trimming nails, shampooing, and overall pampering our diva of a dog. Both the humans and fur child recommend Calling all Paws
Hands down, the BEST around! Everyone there is so nice and they always make you feel welcome as soon as you open the door. I cannot say enough good things about every experience that I've had there. Their prices are way more than fair, they're all so polite and knowledgeable, and have always gone above and beyond for me whenever I go to them. I highly recommend this place. You'll never be disappointed!
We have found our forever groomer. My fur baby is grumpy and tends to be aggressive. I spoke with Danielle and she put her best two guys (Kevin and Christian) on the case. They did not disappoint. I received nothing but great news. My fur baby did an amazing job. He was not a problem at all. He looks and smells great. have scheduled our next three appointments, so we don't miss out. If you have a fur baby that needs great grooming services, reach out to CAP. Thank you guys see you soon.